SPECTRUM Carpet
this is the h2 title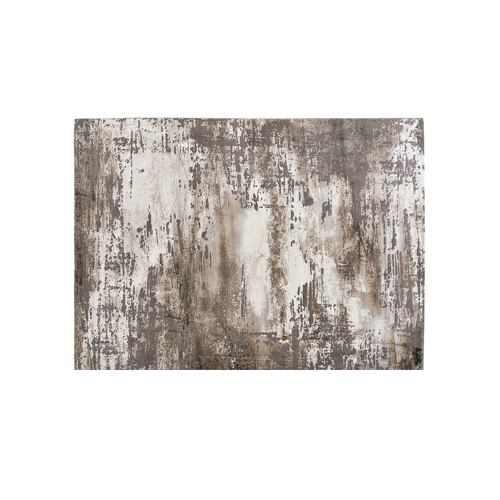 Bringing a sophisticated elegance to living spaces with its original patterns, Spectrum Carpet reflects an elegant example of urban decoration. While adding a calm and modern atmosphere to the decoration with its 2 different color options, Black/Grey and Beige/Grey, it offers a variety of use according to the needs of its 3 different size options. FEATURES The product is produced in 2 colors and has beige/gray and black/gray colors. There are 3 different length alternatives as 1.20 x 1.80, 1.60 x 2.30 and 2.00 x 2.90. It is made of 60% Polypropylene and 40% Polyester material. Pile height is 12 mm. It is produced with 650,000 strokes per square meter. The place of production in Turkey.
If your product is incorrect/incomplete or defective/damaged at the time of delivery, you'll have to report it immediately to the company and report to us within the return window.
If the return window expires while the product is in your possession, we'll have to refer you to the after sales department for warranty claim.
The product you want to return must be unused, clean, and without any damage.
The product must be returned in the original packing that it came in.
Upon return, you'll have to bear the logistics/delivery cost of both the delivery and return of the product.
Before assembling of the furniture, please double check the following when it arrives: Scan the box for any damage Make sure the product name and model number match your order confirmation.
Inspect the product after removing the packaging
If you receive the wrong item or it arrives damaged, don't accept the delivery. Tell your delivery representative(s) and contact us so we can arrange for a replacement. Once you have installed the appliance, it cannot be returned.

Refund Options
What are my refund options?
You can receive a refund to Store Credit (never expires!) or to your original payment method, minus return shipping costs as per our Return Policy.
When will I receive my refund?
You'll receive your refund within 7 business days of the delivery. Our representative from the after sales department will be in touch with you throughout the process for further guidance.